---
Modsports 1973 - 1800cc Piper / Ford Turbo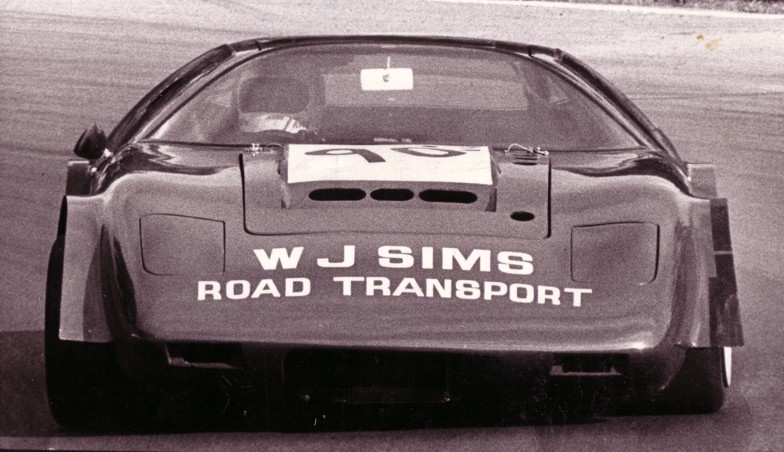 The new interior when we sold it in 1975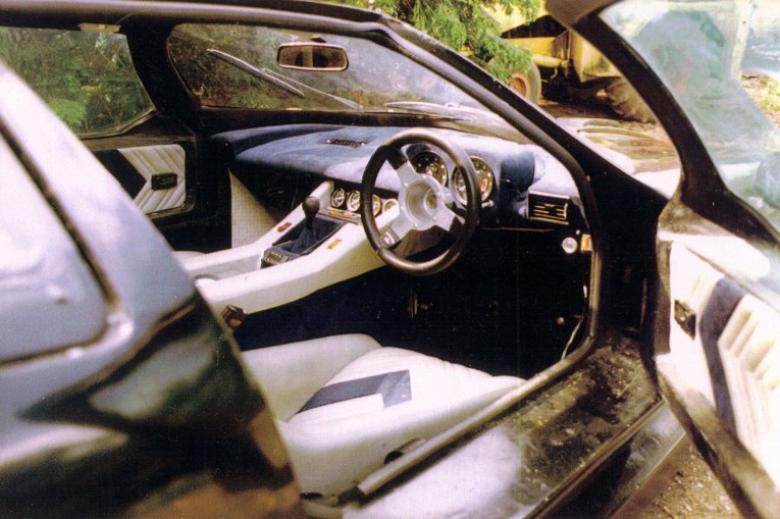 Modsports 1974 lightweight car - Piper / Ford 1800cc Turbo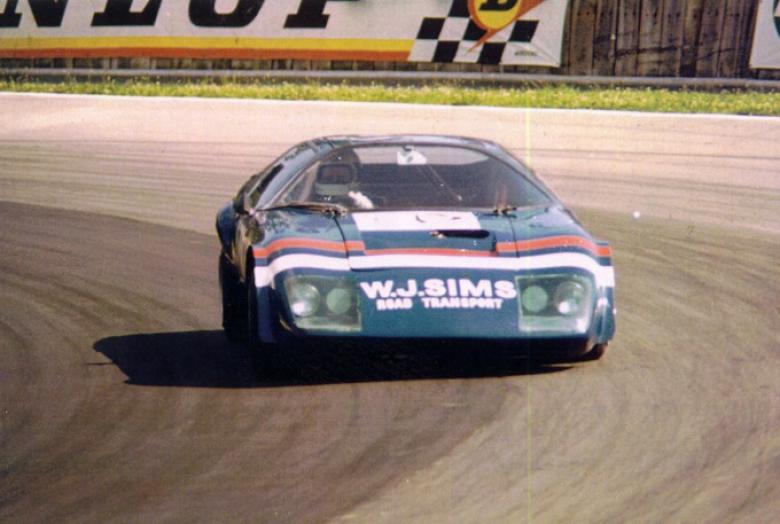 Piper GTR total rebuild with Lotus twin cam engine & Mk8 Hewland gearbox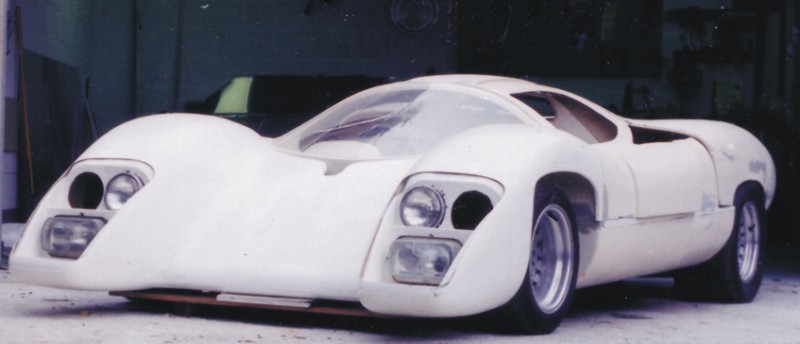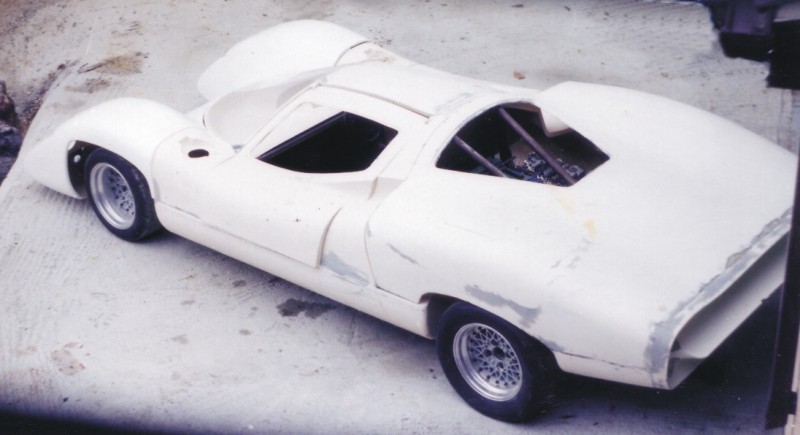 The rebuild was completed in 1986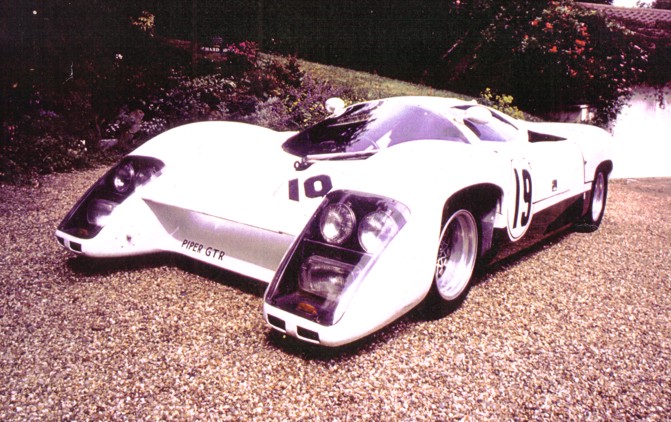 ---
NOTE:
For those people who have taken a special interest in this particular car I can confirm the following:-
In a letter to the HSCC, George Henrotte (the ex MD of Piper Cars Ltd) confirmed that 'This car is undoubtedly one of the four cars that were produced at our factory in Wokingham'. This letter together with a fully completed set of HSCC eligability documents confirmed that this car was accepted in 1986 to race in any relative HSCC event.
The chassis was a Brian Sherwood (ex Piper Cars director) chassis, the number of which was stamped on the chassis and not in an easily demounted chassis plate.
The bodywork was made by ex Piper employees from the original moulds which, at that time, had been transported from Wokingham to their new location in Lincolnshire.
The gearbox was a Hewland Mk8 5 speed
The engine was an all steel, full race Lotus Twin Cam of 1800cc
The windscreen was polycarbonate and not glass as original
The radiator was relocated from the rear to the mid position and the car never had a problem with overheating.
The front air foil was adapted to a '3 option fixed position' from the self adjusting original which was incidentally illegal to use then and still is!